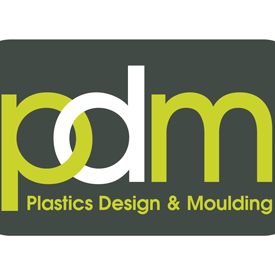 News
PDM 2014!
19 May 2014
Do not hesitate to come and meet the team and have a chat with us on Stand D006 at this years Plastics Design and Moulding Exhibition!
All you need to do is make your way to Telford International Centre on 18- 19th June.
We will be bringing with us many interesting parts so that we can showcase our ability to specialise in producing the most demanding and complicated customer products, requiring any combination of close tolerances, aesthetic external finishes and engineering polymers.
Learn about our ambitious startegy for growth, a critical element of which has been purchasing our latest Injection Moulding Machine, a brand new ARBURG 550t 920s. This exemplifies AKI's policy of continuous investment for the future, constantly enhancing our capabilities and supporting our developing customer base in whatever way possible.
We are all very much looking forward to exhibiting at PDM, to meet so many new faces and to be involved in such a vibrant source of information, education and innovation for anyone who is involved with Pastic Design and Moulding.
-Rosie and the AKI Team